Transform Your Clients With Fit Meal Formula's Custom Nutrition Coaching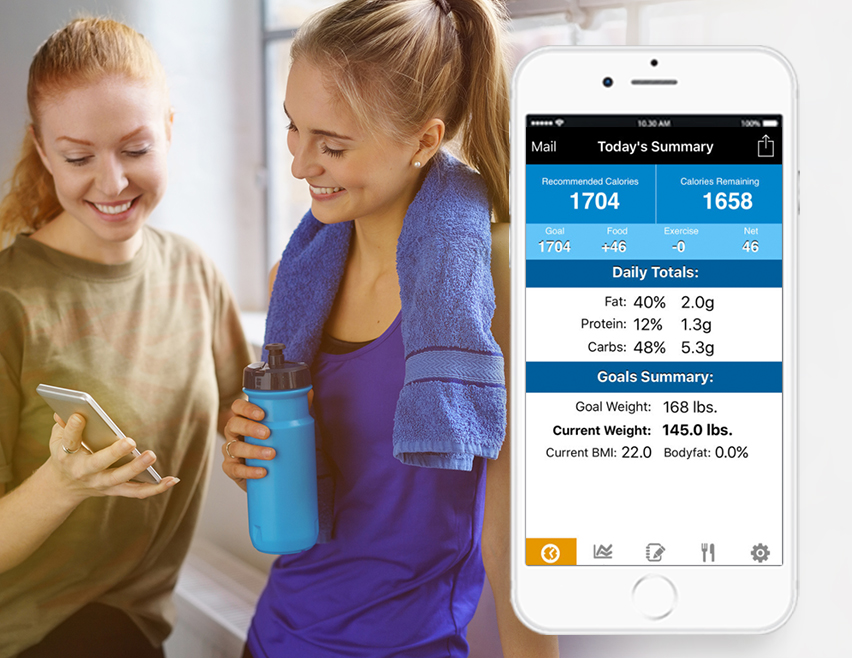 Nutrition System Features
Library of Meal Plans
Custom Meal Builder
Meal Logging
Exercise Logging
Exercise Plan Uploads
Body Composition & Goal Tracking
Fitness Assessment
Data Reports For ROI Measurement
and Content Ranking Reports
Are You a Personal Trainer Who Wants
to Maximize Your Clients' Workout Results?
Clients are constantly faced with the question "what should I eat for my next meal since I just exercised? Fit Meal Formula provides clients with that answer 24/7 right at their fingertips.
Fit Meal Formula is the all in one platform for nutrition coaching and the perfect addition to any in-person or online training workout program. It allows trainers to upload custom meal plans and grocery lists to give their clients a personalized workout experience. Trainers can also choose from a library of meal plans designed by expert dieticians.
Why Fit Meal Formula?
Maximize your clients workouts with nutrition

Teach your clients good nutrition habits

Simple, easy to use interface
The All in One Nutrition App That Will Bring a New Dimension to Your Client's Workout Experience
Take your client's training experience to the next level and impress them with Fit Meal Formula. Custom meal plans, exercise logging, and body composition tracking are just a few of the app's industry leading features that will transform your client's workout experience.
Imagine what your clients could achieve with a combination of your expert training and nutrition knowledge. Get new leads through your door and differentiate yourself from your competitors by offering your clients a personalized mobile nutrition coach.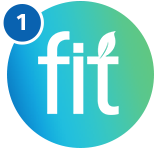 SIGN UP FOR FIT MEAL FORMULA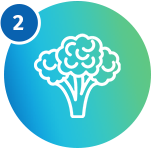 PROVIDE YOUR CLIENTS WITH CUSTOM MEAL PLANS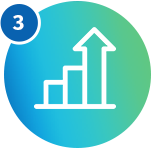 INCREASE LEADS WITH YOUR NUTRITION SERVICES
Increase Your Leads With This Cutting Edge Nutrition App and Make a Powerful Impact on Your Business
Fit Meal Formula is the service you have been waiting for to transform more clients and get new leads through your door. Make a worthwhile investment in your business that will make a lasting and profitable impact.
Experience the power of nutrition coaching and the impact this service can have on your business. Give your clients a complete training package that gives them all the tools they need to succeed with Fit Meal Formula.
| | | |
| --- | --- | --- |
| Number of Profiles: | COST/MO: | COST/MO PER USER: |
| Up to 10 Profiles | $ 29.99 | $ 3.00 |
| Up to 25 Profiles | $ 59.99 | $ 2.40 |
| Up to 50 Profiles | $ 79.99 | $ 1.60 |
| Up to 100 Profiles | $ 119.99 | $ 1.20 |
| Up to 250 Profiles | $ 199.99 | $ 0.80 |
| Up to 500 Profiles | $ 299.99 | $ 0.60 |
It's Easy To Get Started


EASY FOR YOUR CLIENTS TO GET STARTED


YOUR CLIENTS CAN SYNC WITH FITBIT & MYFITNESSPAL


MEAL PLANS CUSTOMIZED FOR INDIVIDUAL NEEDS


STAY IN TOUCH WITH CLIENTS THROUGH MESSAGING
Are you ready to increase your leads and help your clients complete life changing transformations?
Contact Fitness Website Formula today to get started on your mobile app.